Chairman's Message
---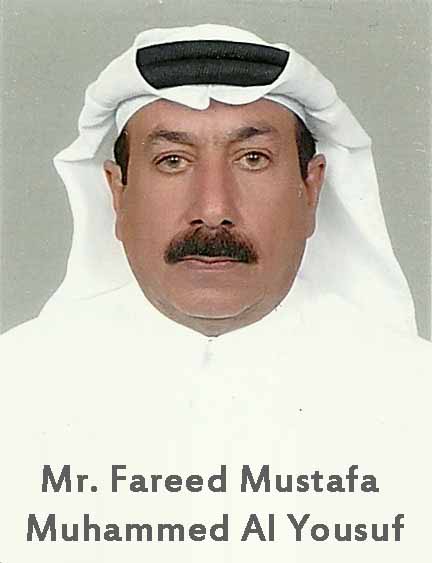 AL-WAKRAH FIBERGLASS, one of the pioneer industrial establishments in the country. I look back with great satisfaction at the steady progress and stupendous growth achieved through hard work and right vision. Since its inception, AL-WAKRAH FIBERGLASS has focused its business in GRP & FRP industry and the company has diversified its business to Marine field also. I am greatly satisfied with the large customer base that has been built over these years and grateful to all the valuable customers and clients who repose confidence in AL-WAKRAH FIBERGLASS and its branches.

The State of Qatar has a wise and prudent Government which has raised the country to become one of the biggest GDP per capital in the world. The valuable support from the Government has played a vital role to help Qatar's private sector, to which AL-WAKRAH FIBERGLASS and its branches belongs, in achieving great result and casting steady growth.


I am confident that our future endeavors would also be successful with the support of our valuable customers, well wishers and of course, the employers of our companies.